Yo!
Hi there! 🙋‍♂️ I'm AndreaDe Carolis (or Decarola) and I'm writing you this from Milan, Italy. I'm always happy to talk about tennis 🎾, skateboarding 🛹, and bicycle 🚵🏼‍♂️. There could be more topics to include but those are enough for now 😊 (continues after the picture).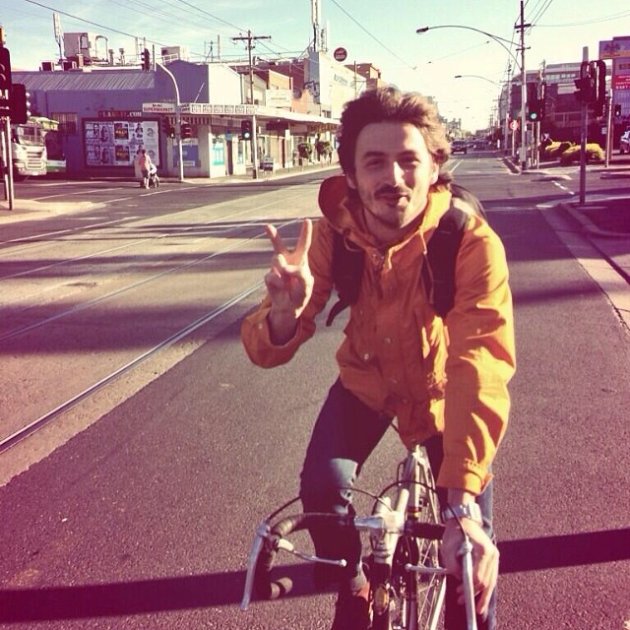 For a living I work as a digital project manager at C.P. Company, one of the best clothing company ever.

Previously I've always been into the front end business. I had co-founded in 2015 a company that does just that (Modo). Before that I was always into front end stuff but as a freelance. And even before I had another company. So yeah... it's been a while.

This is my website. There are many like it, but this one is mine.
All contents are in italian, except for this page your're reading.

But I can speak english! And I love doing it. So if you want to get in touch (I don't know why you should but hey, why not?), please consider sending me in this order:
A real postcard 🗽 ➡️ especially if you want to make an impress.

An email 📩 (even just to ask the address for the postcard)
Stay safe, ciao!